Get in Touch ! Tel : 07986 478280

email : contactus@bpmcornwall.com
Building & Property Maintenance Cornwall Ltd


Fully Insured & Certified

All of our sub-contractors are registered with their related governing bodies in their fields, and are fully qualified. If you would like to hear more about our Subcontractors Please do not hesitate in giving us a call.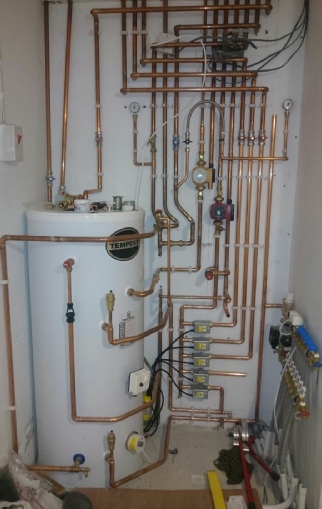 Heating Installation at Fowey cross St,Austell.
My own personal work Featured right is an install we undertook to on supply hot water via an un-vented hot water cylinder with a secondary return "which circulated the hot water all over the house"
We also multi zoned the property to take a two story extension on the end of the owners bungalow, saving the customer thousands of pounds of alteration work as everything is ready to go for the new extension.
This install used an under floor heating system know as the "overlay system"from Polypipe that the owners of the property fitted themselves to save money which we was happy to advise on and give guidance on installation.
As you can see partly completed it was a very complicated installation.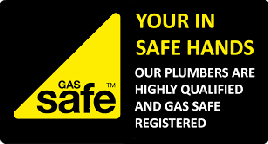 All of our installation use only the best products to give you the seamless performance and reliability money can buy, we are happy to discuss your installation with your here or at your home to find the best solution for you.
Please feel free to call if you would like a one to one visit even if your dream home is a couple of years down the line.